Bali is a favorite place for many people around the world from its list of endless delightful beaches, terraced rice fields, and exotic sunsets.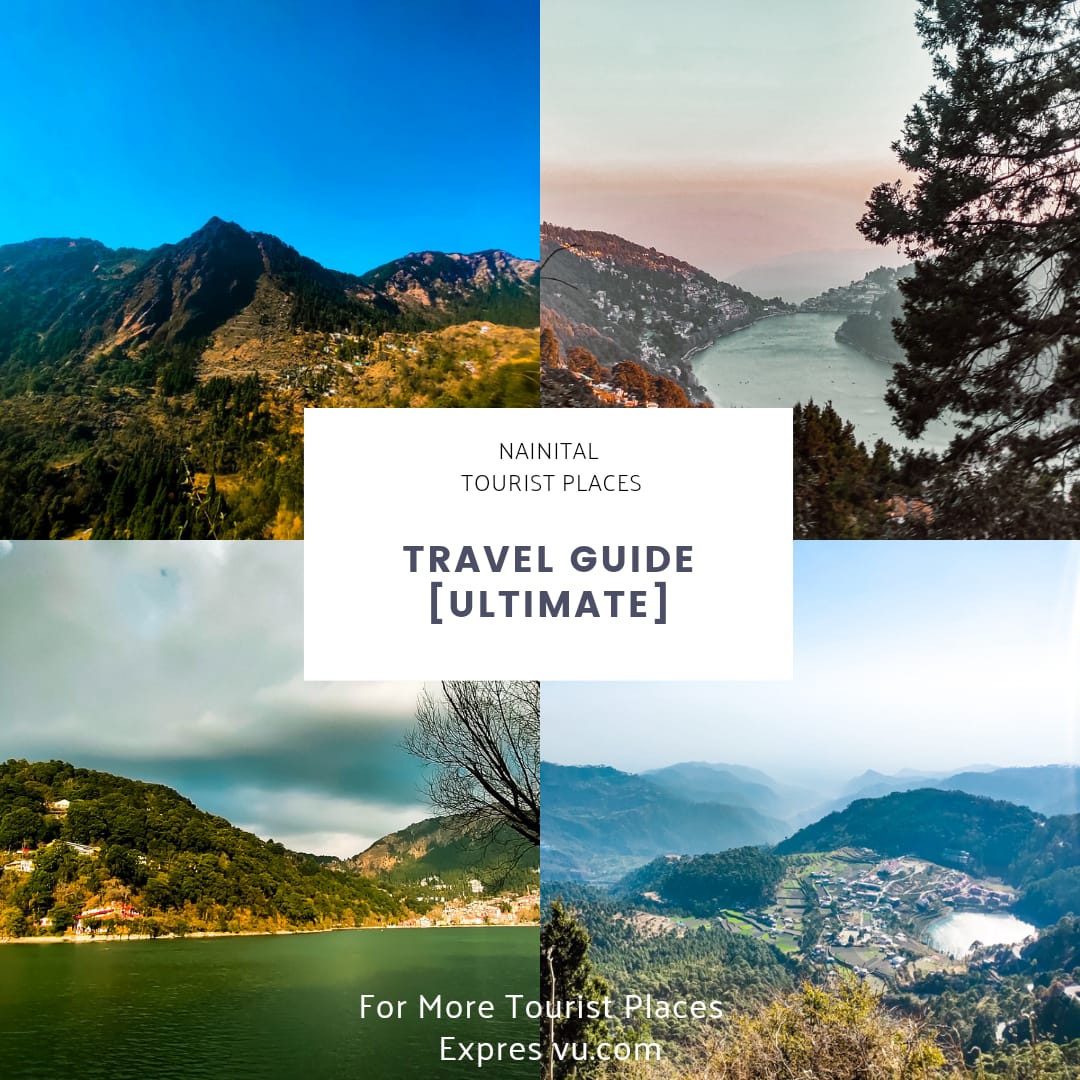 A paradise for every nature lover. A city which is enveloped with hilly mountains
Singapore, being one of the most famous cities in the world, gives you the best experience from one of the other Asian countries and cities.
Exploring World! Travel Guides! Sightseeing Photography!
Frequently Asked Questions.
We Provide:
Trustworthy Content.
Helps you to find your perfect destination with the least possible efforts. 
A brief summary of the area, with highlights of important places.
Stay/Hotel booking services.
Scam Free Local Tour Guides.
Best Sightseeing Photography.
Best Transport and Navigation Information.
Best Visiting Time.
We travel alot around the world, explore the places, try to find out the uniqueness of particular destination we visit.
We have a team of travellers who loves to share their experience with us. You can find & read their contents that helps you to find your best desired touring place.
Basically travelling requires three things:
Time.
Money.
Passion & Dedication.